This is really super random,
but I noticed that 2 people:
and
both got new amazing cameras (Hooray!!!) and they named them.
Well, that just struck me funny because I don't name my cameras.... no offense, I mean I think it's really cute that they named theirs, I had just never thought about it before!
So

Alfonzo
and
Nikki
are these particular cameras.
My camera's name is....
(get ready for something really so exciting you will be blown away by it's superness)
Fujifilm Finepix s1800.
Haha.
No, I never named my camera...but I got it like 2 years ago (or maybe just one), but anyway, I think the warranty has expired, and it still works!
Sometimes I think, "Hey, I want a camera like this:"
or this:
But I don't even really use the fancy one I have right now - I barely know how to work it's custom setting. So I would more likely use something like this:
to capture those everyday moments.
And to drop in my purse and take wherever and not care that
if I dropped it I might be losing a billion dollars!
But I would still like to someday use one where the zoom button is a twisty thing located on the lens...
COMPLETELY AWESOME!!!!
Like this....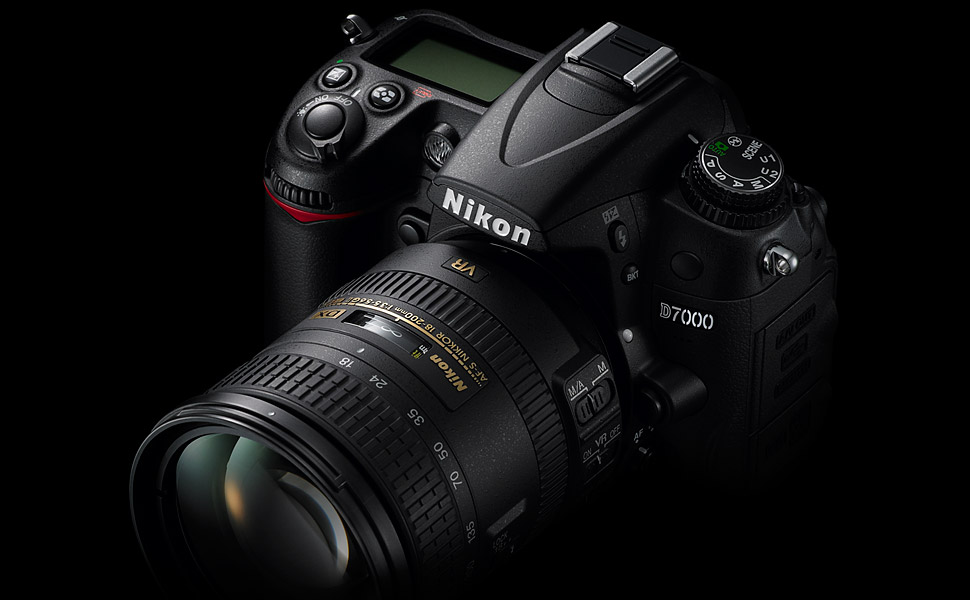 Dreaming of $100,000,000,000,000,000 worth of camera.....
Mary