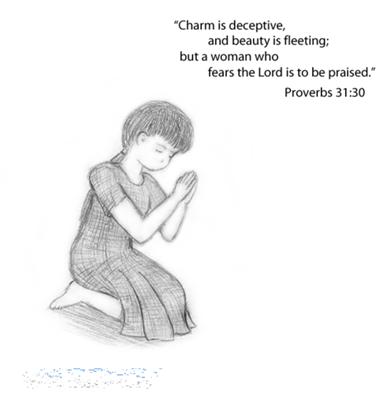 For the new year, I drew up a plan following verses 10-31 of Proverbs 31 that goes 31 days. Each day, I will try to learn and be more like the Proverbs 31 woman, praying to the LORD, spending more time helping around the house, having a better attitude in general, and learning alot about being selfless. (Not
selfish
,
selfless
. They look alot alike and I know I would read it wrong, so I don't want anyone to read that wrong and be like... "she's learning about how to be selfish?")
Hopefully I can post up the whole plan and publish a free download at my
store!
As part of this 31 Day plan, I am going to try to not post for the entire time. I'm starting on Jan. 1st, so this might be the last post for a while- and maybe
via swagbucks search the last post of the year!